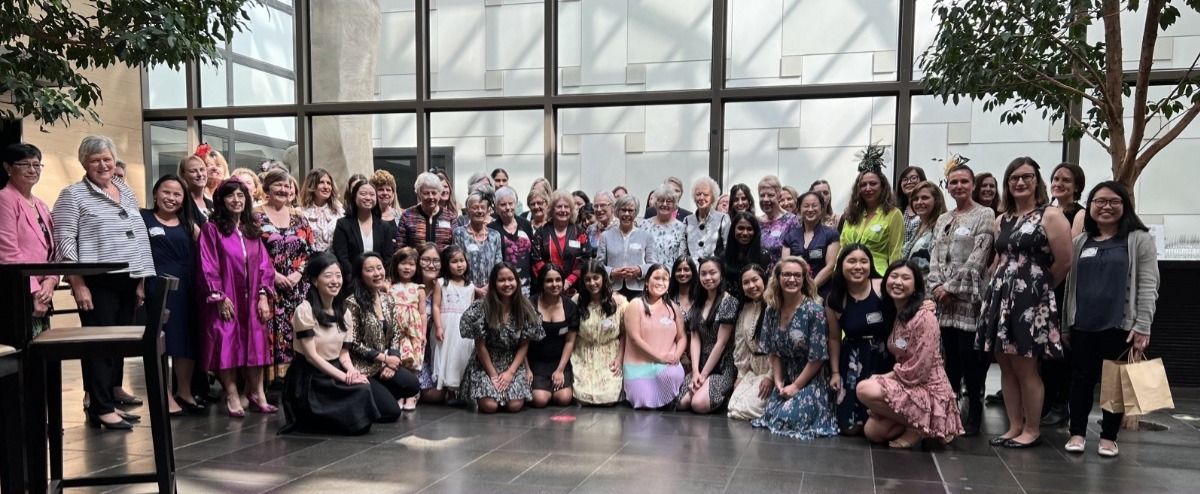 Welcome Palladians
The Mac.Robertson Girls' High School alumni are connected through the Palladians Association. Founded in 1909, our expansive network allows us to create meaningful relationships which we carry with us in our academic, social and professional pursuits. At the core of our Association is a sense of pride of the achievements of our alumni - we endeavour to connect, give back and grow together.
Palladis Libri Book Club- Childless by Sian Prior
Our fourth gathering will focus on Childless - a story of freedom and longing by author and Palladian Sian Prior. Sian will join us for the session to talk about her book, writing and career.

I always wanted to have children. The earth might be in trouble—overpopulated, descending into ecological crisis—but I was always sure my kids would help make the world a better place. I would be a green-feminist supermum, having it all. Nothing turned out the way I expected.

Sian has a multi-faceted career in the arts, education and media. For the last three decades she has been a writer and broadcaster working in radio, television, print and online.
Details & RSVP: https://palladians.com/event/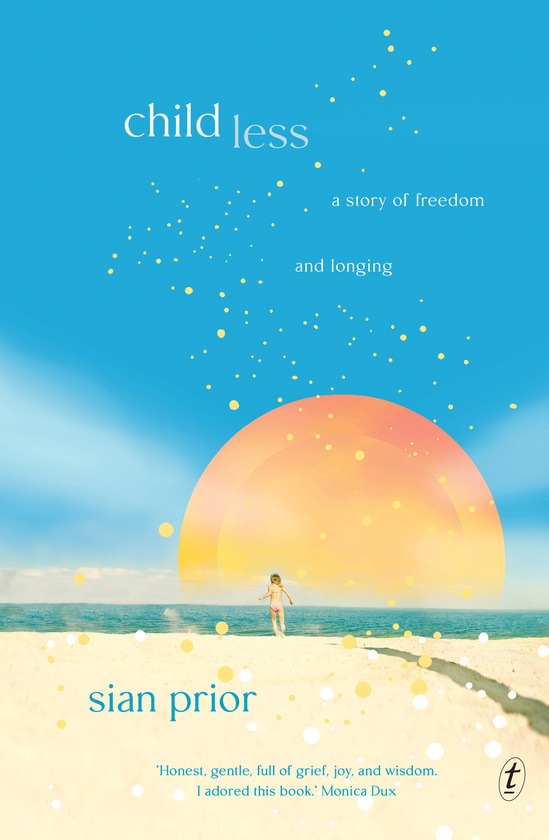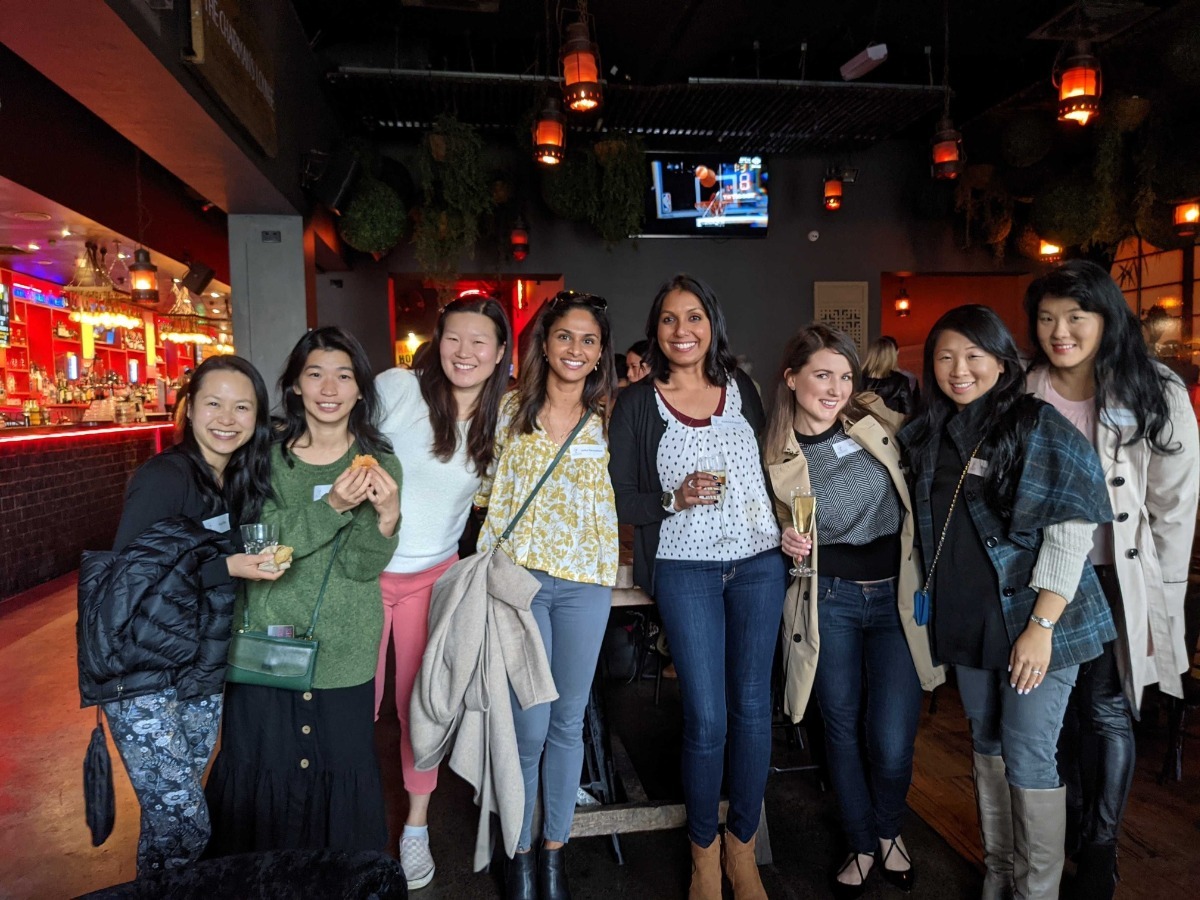 2022 Reunions

Save the Date and Book your Tickets!!
Saturday 13th August, 2-4pm; Father's Office
5 Yr Reunion (Class of 2017)
10 Yr Reunion (Class of 2012)
Thursday 14th July, 7-10pm; The Clarendon Hotel

20 Yr Reunion (Class of 2002)
30 Yr Reunion (Class of 1992)
40 Yr Reunion (Class of 1982)
50+ Yr Reunion: TBD
Afternoon Tea for ACT & Surrounding Districts

To all ACT & Surrounding Districts MacRob Ex-students & Teachers
Attached is an invitation to the Afternoon Tea to be held at The National Museum of Australia Café on Saturday 25 June 2022 at 2.00pm.
Please advise me if you intend to come to the Afternoon Tea, by phone, 0417 414 428, or email on or before Wednesday 22 June 2022.
The next afternoon tea is to be held on Saturday 26 November 2022
Helen McCarthy
ACT and Surrounding Districts Contact
0417 414 428