Welcome Mac.Rob Palladians
Mac.Robertson Girls' High School alumni are connected through the Palladians Association. Founded in 1909, our expansive network allows us to create meaningful relationships which we carry with us in our academic, social and professional pursuits. At the core of our Association is a sense of pride of the achievements of our alumni - we endeavour to connect, give back and grow together.
Reunions

We have three exciting reunions coming up!
Class of 2016 – 5 Year Reunion: Saturday 3rd of July 7pm–10pm at Father's Office
Class of 2011– 10 Year Reunion: Sunday 11th of July 2pm–5pm at Father's Office
Class of 2001– 20 Year Reunion: Sunday 11th of July July 2pm–5pm at Asian Beer Cafe.
Minerva Excursion: She-Oak and Sunlight Australian Impressionism
We have an exciting excursion coming up for our Minervas (Mac.Rob graduates of 50 or more years)!
When: Thursday the 27th of May 2021 at 11 am

Where: Ian Potter Centre, Federation Square
Please buy your tickets using the following link and ensure that you select the 11 am entry time: https://connect.ngv.vic.gov.au/40642/40752
Make sure to RSVP to Karin at ktaeubner@gmail.com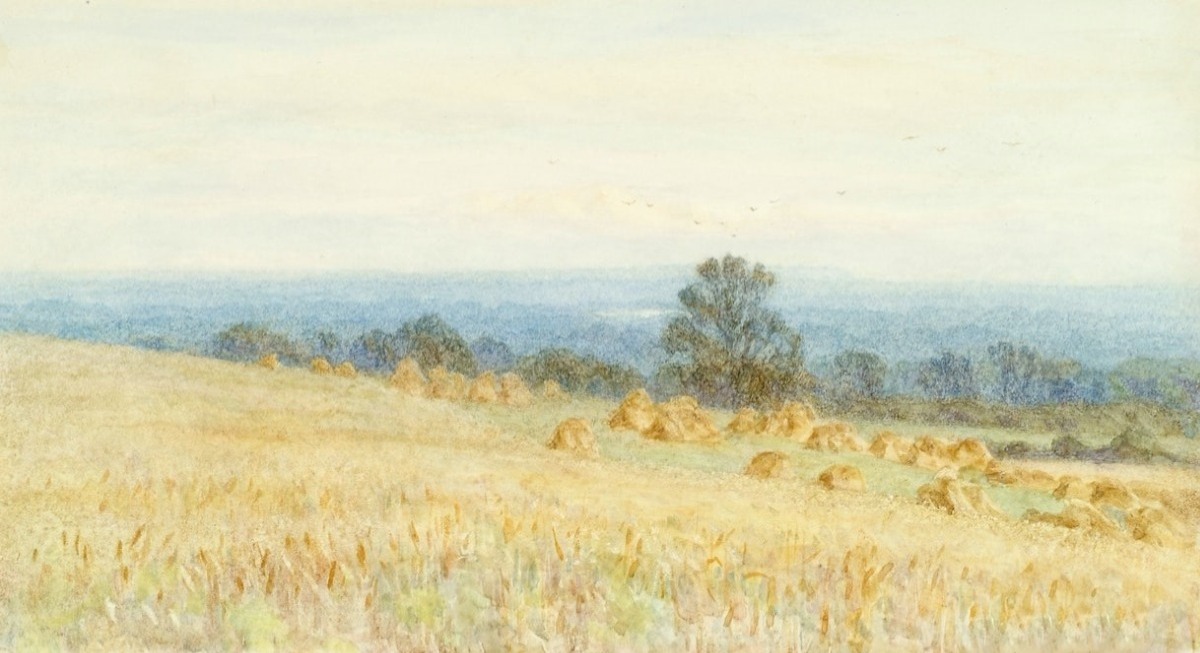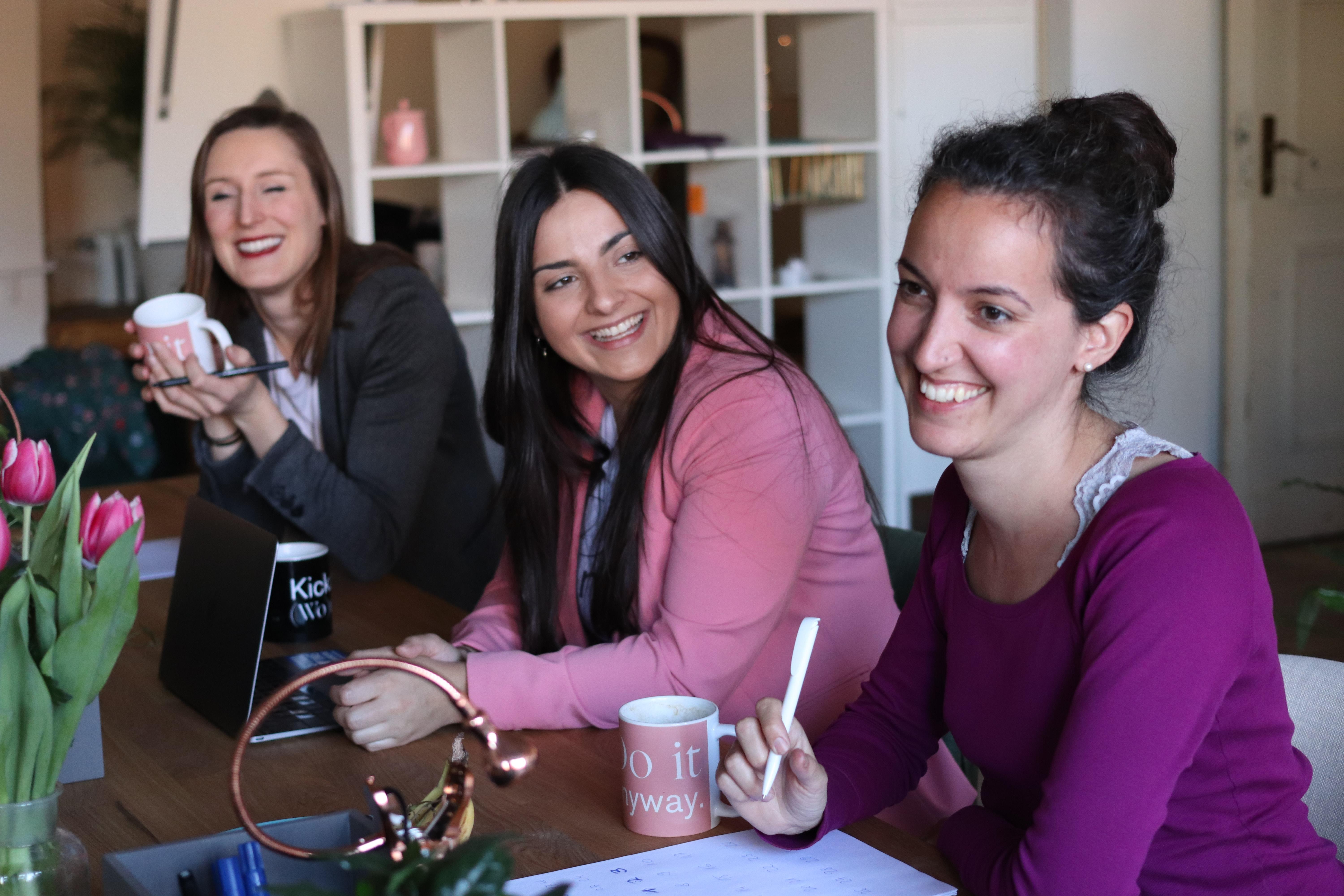 Interstate Networking Events

An opportunity for any Palladians, MacRob ex-students and teachers living in the area or visiting at the time to come to the gatherings.
ACT
Saturday 27 February 2021
Saturday 26 June 2021
Saturday 27 November 2021
Venue To Be Confirmed
2:30 - 4.30pm
Join us our online webinars covering a range of careers. Registration is FREE via our events page.