Welcome Mac.Rob Palladians
Mac.Robertson Girls' High School alumni are connected through the Palladians Association. Founded in 1909, our expansive network allows us to create meaningful relationships which we carry with us in our academic, social and professional pursuits. At the core of our Association is a sense of pride of the achievements of our alumni - we endeavour to connect, give back and grow together.
November 7th marks Palladians Day – and this year to celebrate the Association, we're hosting a high tea at The Grand Hyatt!
The event will feature guest speaker alumna and climate change leader Dr Pandora Hope, who is a Principal Research Scientist at the Bureau of Meteorology and contributed as lead author on the most recent assessment for the Intergovernmental Panel on Climate Change (IPCC).
If that's not enough… we're also having a surprise launch… but we can't tell you what we're launching until the day! So make sure to save the date – November 7th.

Innovation Challenge

We're so excited to announce our Innovation Competition and we would love to have you come along for the ride! Join a team of four to come up with creative solutions for challenges faced by Neighbourhood Houses Victoria, our NGO partner for the competition. The competition will run over three weeks in September and is open to all current MacRob students and MacRob graduates currently studying at university. If you're up for the challenge, let's blast off together!
If you're not a student but would like to help out, we are looking for mentor volunteers from alumni with experience working in business of over 10 years to provide guidance to students during this competition. The time commitment required is approx 2-3 hours during this competition period. Please send us an email including in the header "Innov Challenge: Mentor EOI".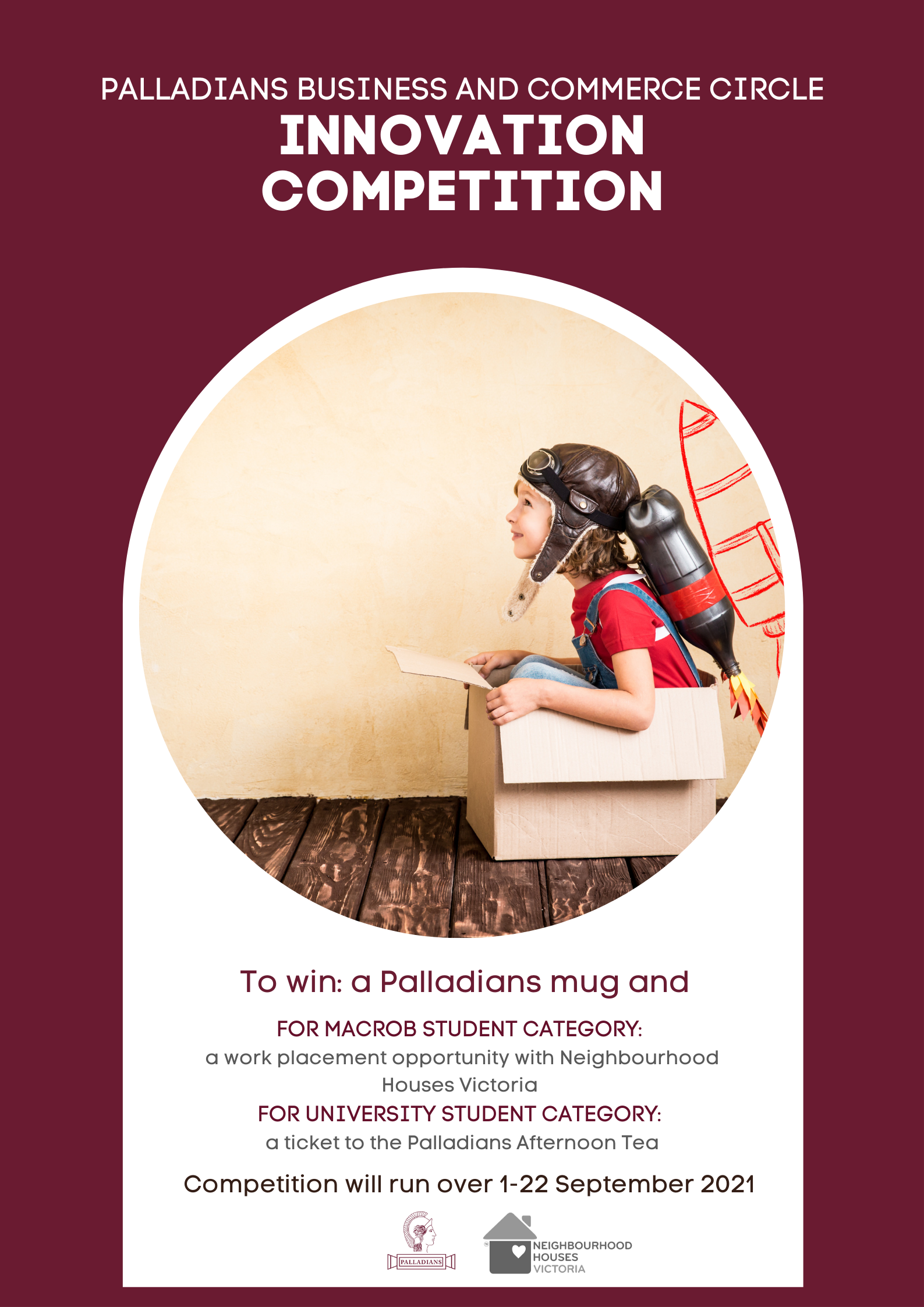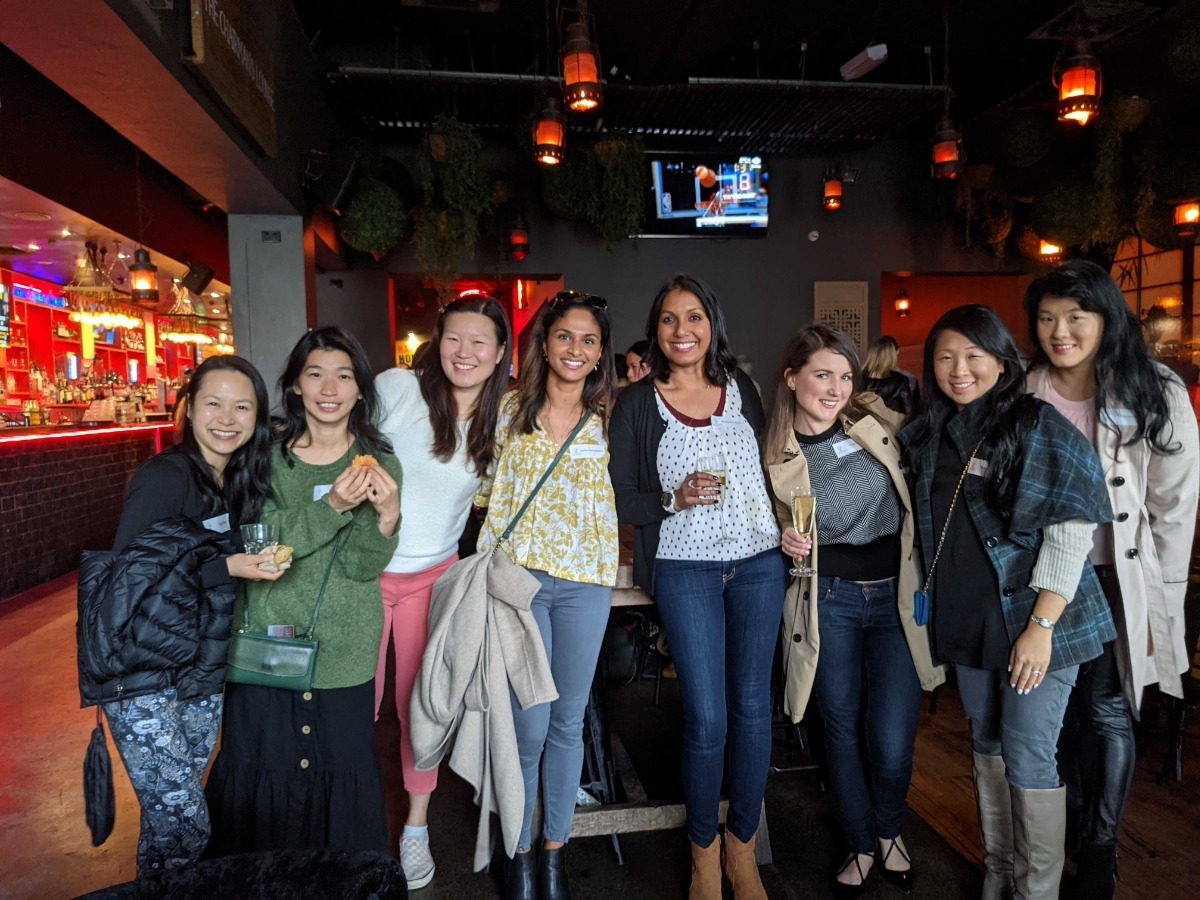 Reunions

Our Class of 1980, 1981 and 1991 reunions which have been planned to be held on the 15th of August 2-5pm at the Clarendon Hotel are approaching. However, at the moment with COVID restrictions being in place, we have put registration for these events on hold.
Please email us if you are interested in attending and have yet to purchase a ticket so we can continue to update you.
Interstate Networking Events

An opportunity for any Palladians, Mac.Rob ex-students and teachers living in the area or visiting at the time to come to the gatherings.
ACT
Saturday 27 November 2021: Further details to come.