Minerva Celebration
We held a successful Inaugural Minerva Celebration at the Lyceum Club on Friday, the 19th of May.
It was for our Minervas, anyone who graduated from Mac.Rob in 1973 or prior. We enjoyed a beautiful two course sit down lunch, and heard from Principal Sue Harrap, Palladians President Sally Ng, School Council President Richard Chan, and Foundation Representative Katja Bizilj.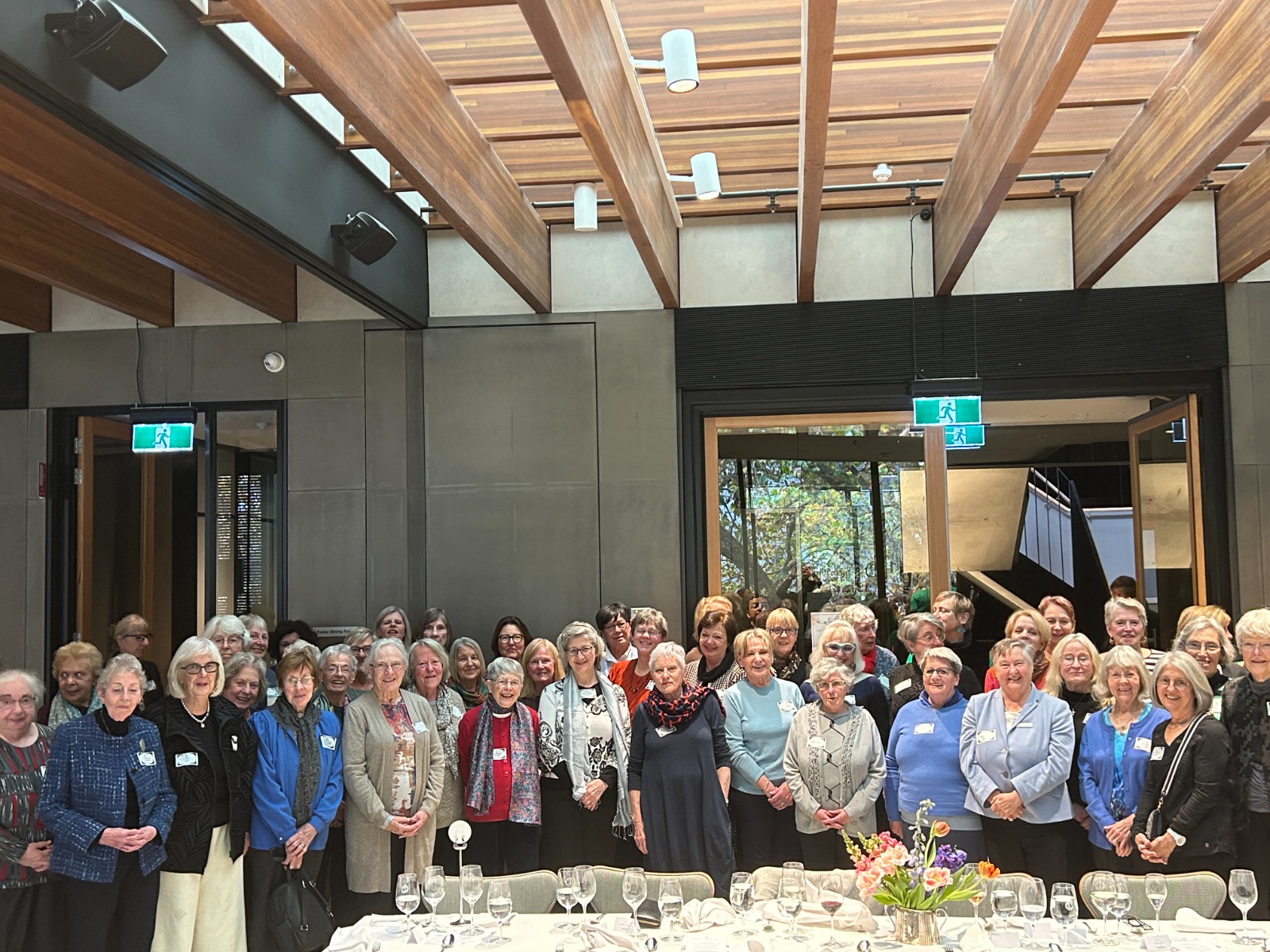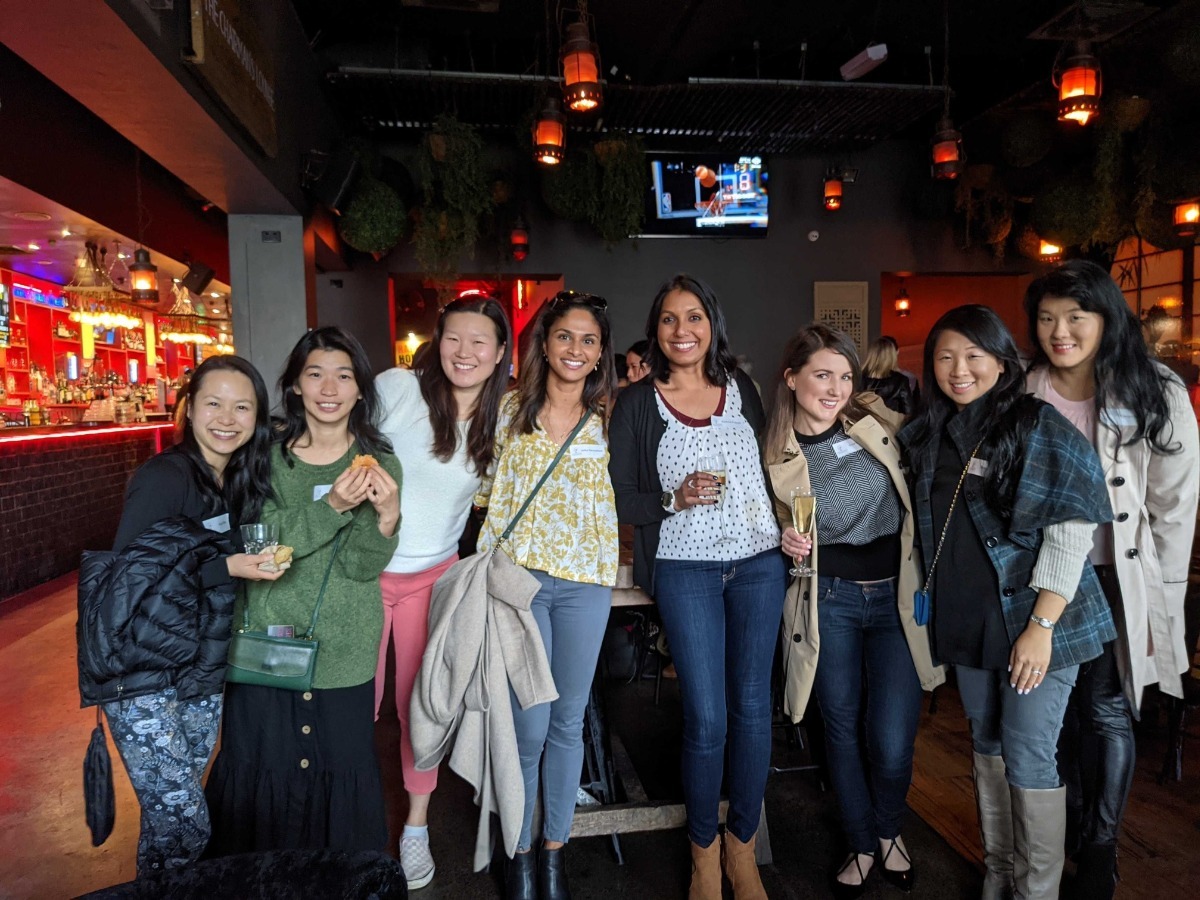 2023 Reunions
Ticket Sales Now Open for the following reunions:
Class of 2018- 5 Yr Reunion
Class of 2013- 10 Yr Reunion
Class of 2003- 20 Yr Reunion
Class of 1993- 30 Yr Reunion
Class of 1983- 40 Yr Reunion
Palladians Day High Tea
Our 2023 Palladians Day High Tea will be held on Sunday 12 November.

This is a lovely yearly celeberation of our Association and members. Come along to connect with your fellow alumni and nibble on delicious food.

Stay tuned for more details!