Welcome Mac.Rob Palladians
Mac.Robertson Girls' High School alumni are connected through the Palladians Association. Founded in 1909, our expansive network allows us to create meaningful relationships which we carry with us in our academic, social and professional pursuits. At the core of our Association is a sense of pride of the achievements of our alumni - we endeavour to connect, give back and grow together.
Afternoon Tea for ACT & Surrounding Districts

To all Palladians/MacRob Ex-students & Teachers in the ACT and surrounding districts,
Please join us for Afternoon Tea on Saturday 27 November 2021 at 2:00pm at The National Museum of Australia Café, Lawson Crescent, Acton Peninsula, Canberra.
If you know of any Palladians, teachers and ex-students new to Canberra or visiting at the time, please invite them.
If you have any memorabilia of your years at MacRob ie photos, Pallas
magazines etc, please bring them.
RSVP to Judith Wimborne by Wednesday 24 November 2021 at
jlw2@bigpond.com or 0410 562 071.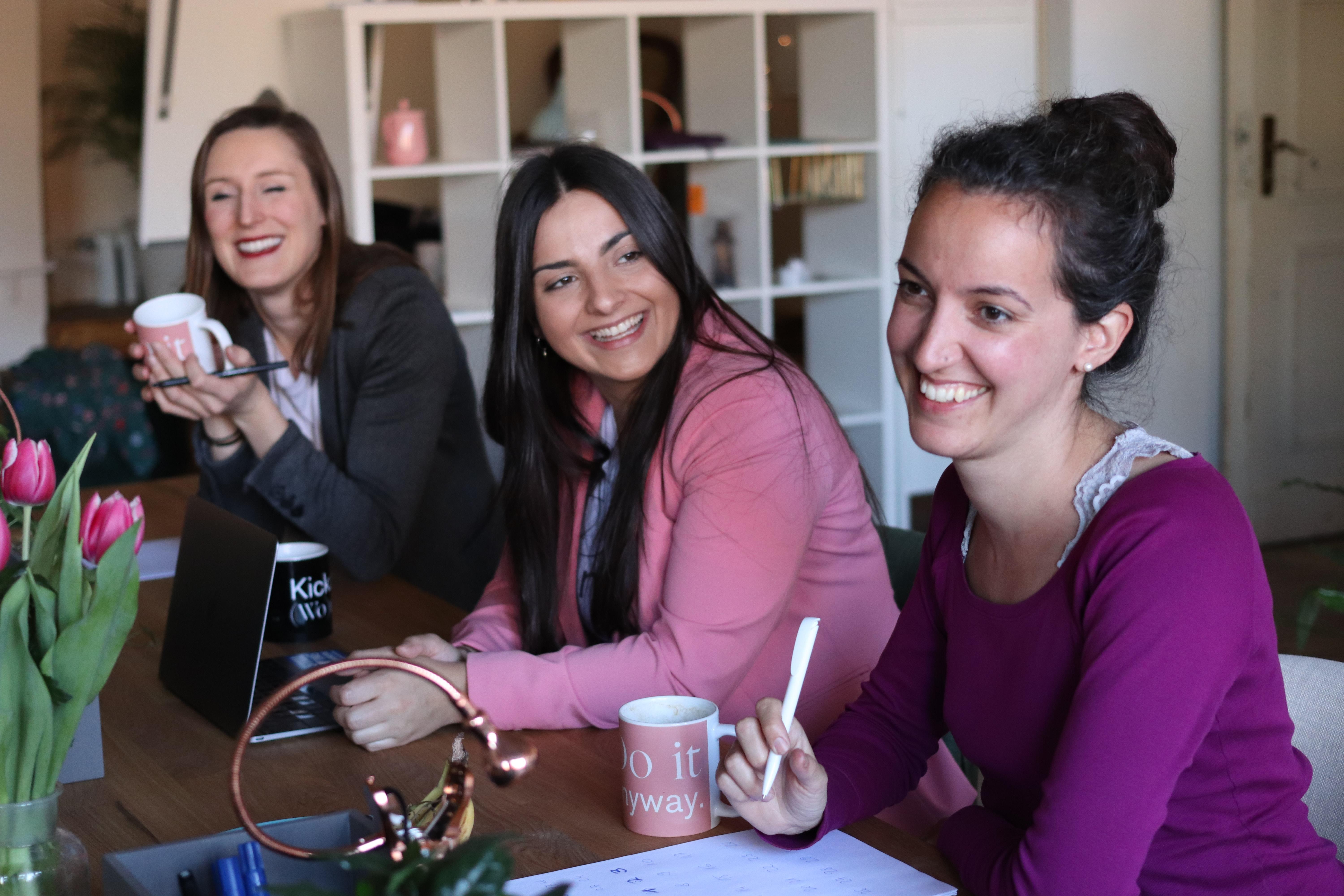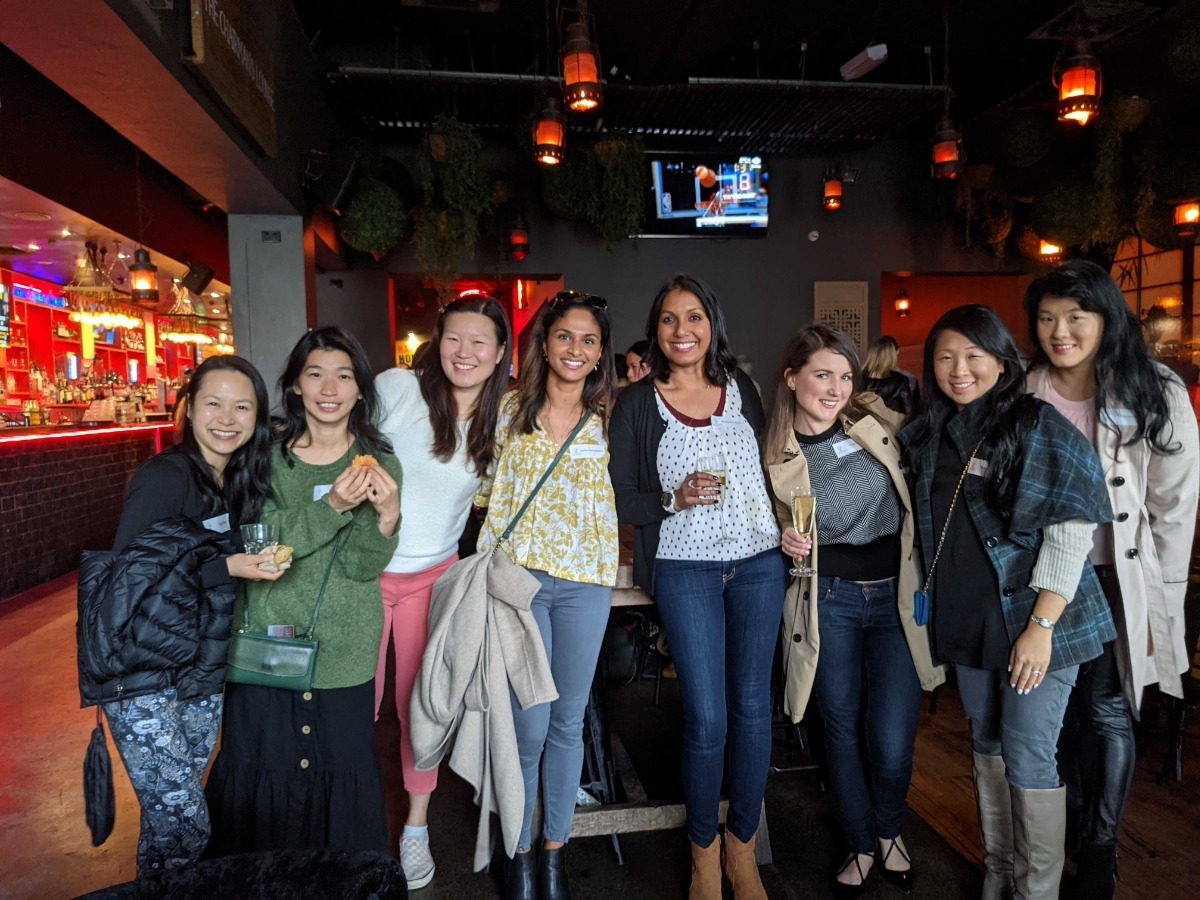 Reunions

We have concluded our 2021 reunion season! We managed to hold successful 5, 10 and 20 year reunions and it was lovely to see the Class of 2016, 2011 and 2001 catch up with each other in their respective reunions. Due to COVID restrictions, we have managed to combine our normal reunion events for the 30 and 40 year group into our High Tea Event. For more information, please email events@palladians.macrob.vic.edu.au
If you were in the Class of 2017, 2012, 2002, 1992 and 1982, and would like to help organise and run your reunion next year: please get in touch by sending an email expressing your interest at events@palladians.macrob.vic.edu.au