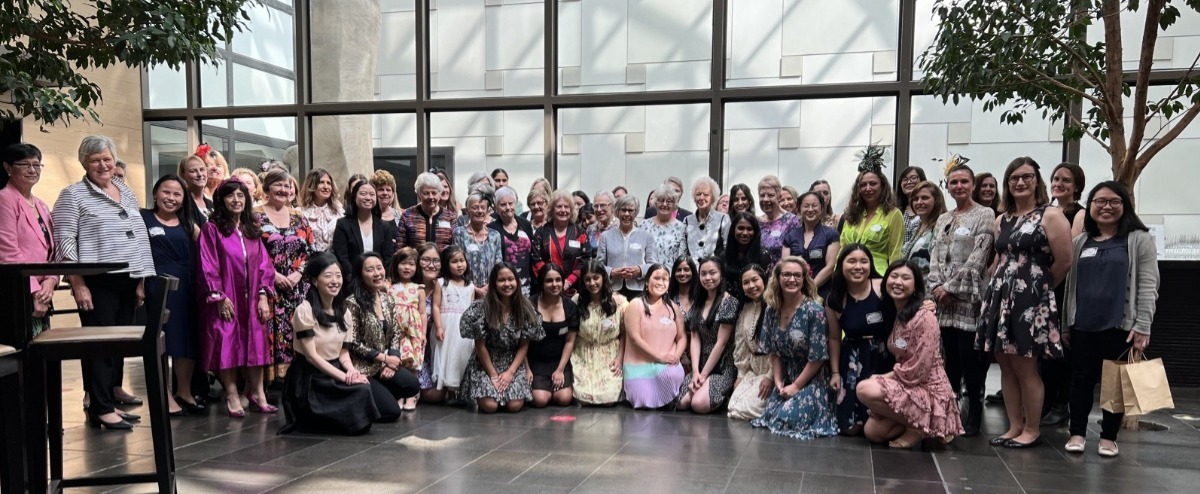 Welcome Palladians
The Mac.Robertson Girls' High School alumni are connected through the Palladians Association. Founded in 1909, our expansive network allows us to create meaningful relationships which we carry with us in our academic, social and professional pursuits. At the core of our Association is a sense of pride of the achievements of our alumni - we endeavour to connect, give back and grow together.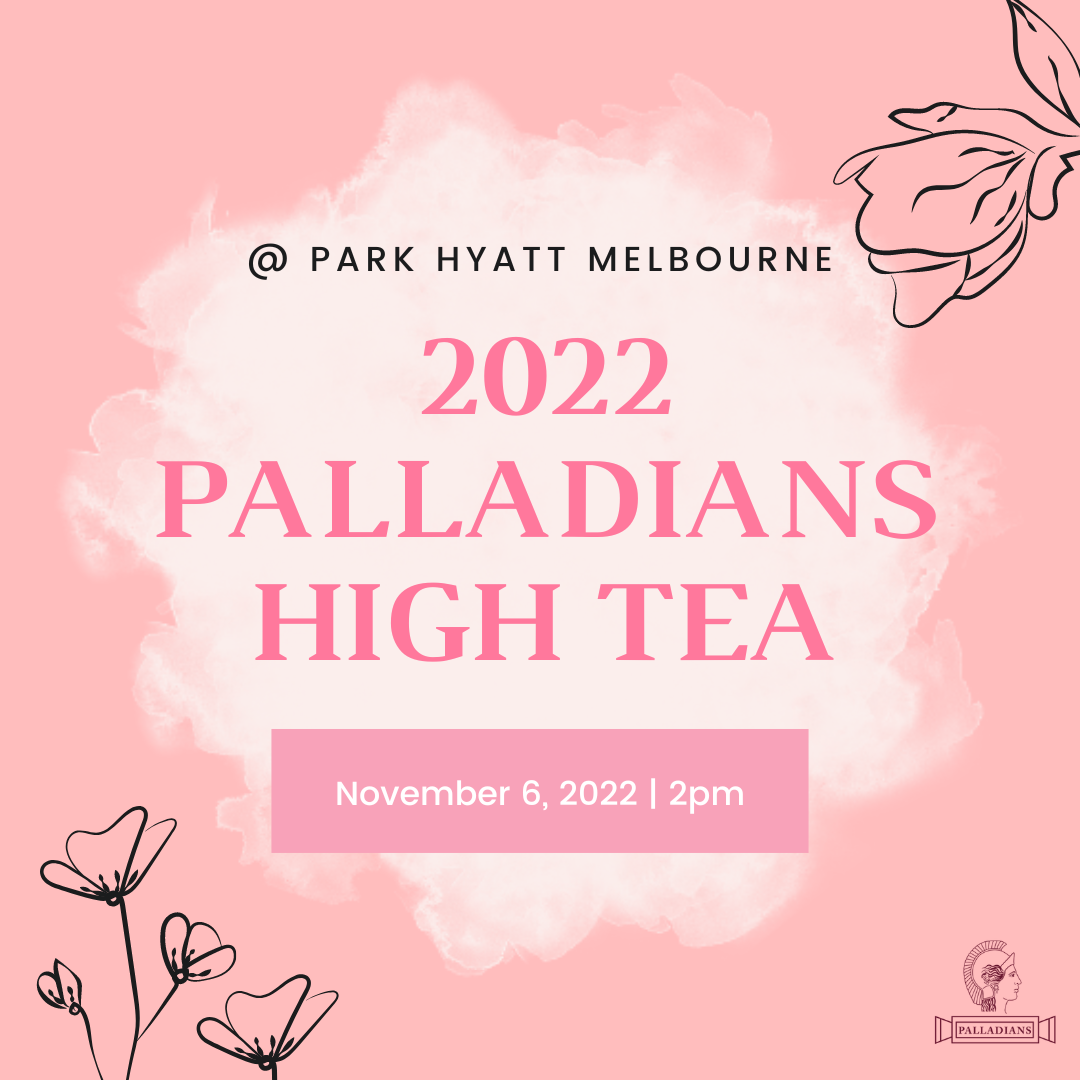 Palladians Day High Tea

November 7th marks Palladians Day – and following last year's success, we're hosting a high tea at The Park Hyatt this year (on November 6th) to celebrate the Palladians Association and all things Mac.Rob!
We have a panel of Mac.Rob Alumni from multiple fields of leadership and creative disciplines - sharing their stories and experiences of forging amazing, successful careers in arts, media and business.
So make sure to purchase a ticket and come along! See you November 6th.

Buy your tickets here!
Next Palladis Libri Book Club- Passion Plays by Valerie Volk

Our fifth gathering will focus on Passion Plays- a riveting story by author and Palladian Valerie Volk (Class of 1955). Valerie will join us for the session to talk about her book, writing and career.

A politician, a cooking contest winner, a troubled clergyman, a much-married socialite, a TV evangelist - what could they have in common? Why do they (and half a million others) travel to Oberammergau, the small German village that has staged a Passion Play every tenth year since 1634?

In a four-day bus trip, very different people are drawn together for diverse reasons, similar to the varied group whom Chaucer brought to life in his Canterbury Tales. But these travellers do not tell invented stories to entertain each other; they reveal to us with raw and often painful honesty their own lives and motives.

Details & RSVP: https://palladians.com/event/bookclub5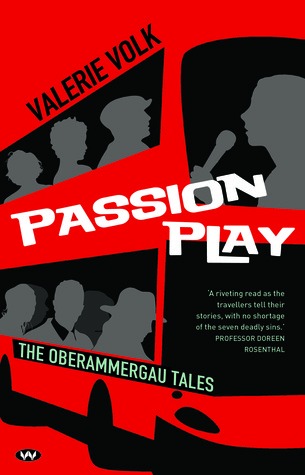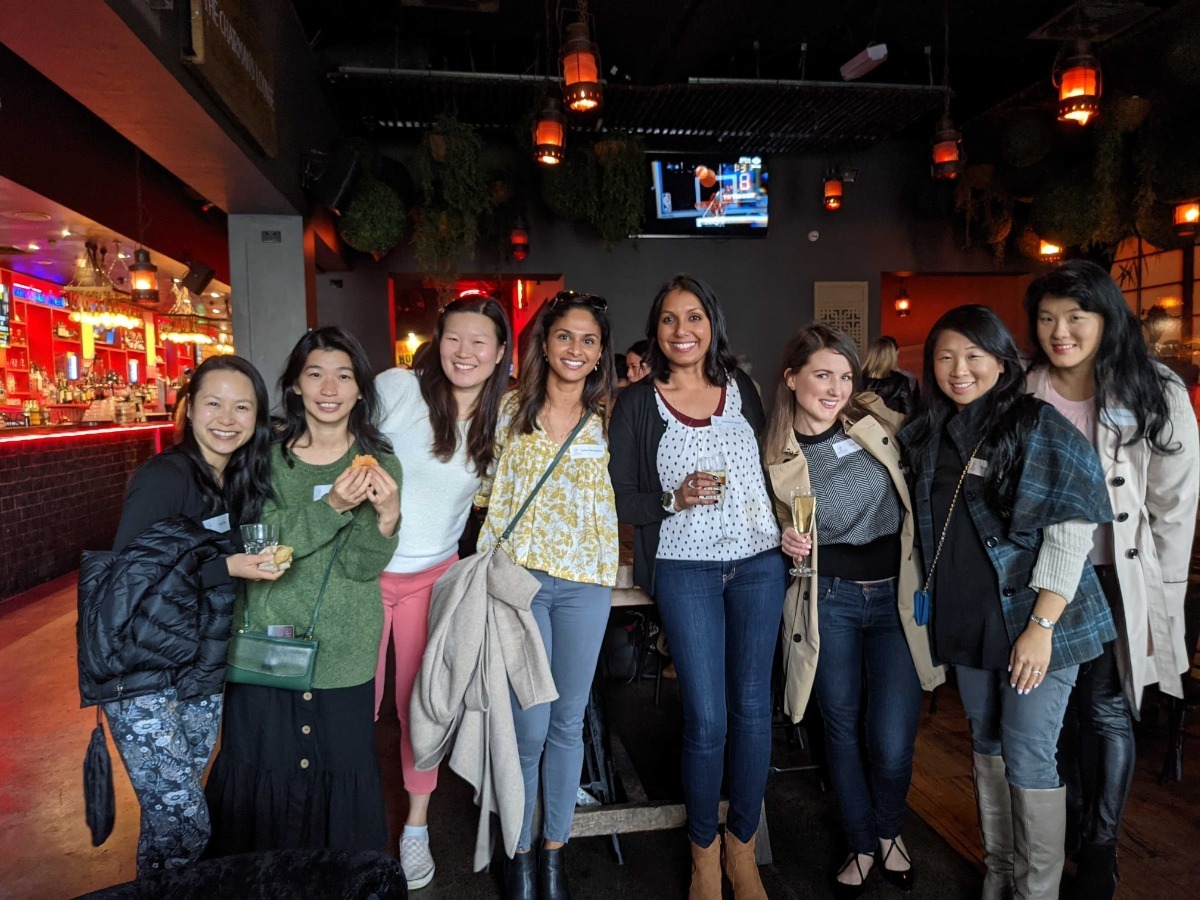 2022 Reunions

Save the Date and Book your Tickets!!
Saturday 13th August, 2-4pm; Father's Office
5 Yr Reunion (Class of 2017)
10 Yr Reunion (Class of 2012)
Thursday 14th July, 7-10pm; The Clarendon Hotel

Passed
40Yr Reunion Covid Yrs (1980 & 1981): 7th of October

50 Yr Reunion: 22nd of October
Afternoon Tea for ACT & Surrounding Districts

To all ACT & Surrounding Districts MacRob Ex-students & Teachers
The next afternoon tea is to be held on Saturday 26 November 2022
Helen McCarthy
ACT and Surrounding Districts Contact
0417 414 428