Welcome Mac.Rob Palladians
Mac.Robertson Girls' High School alumni are connected through the Palladians Association. Founded in 1909, our expansive network allows us to create meaningful relationships which we carry with us in our academic, social and professional pursuits. At the core of our Association is a sense of pride of the achievements of our alumni - we endeavour to connect, give back and grow together.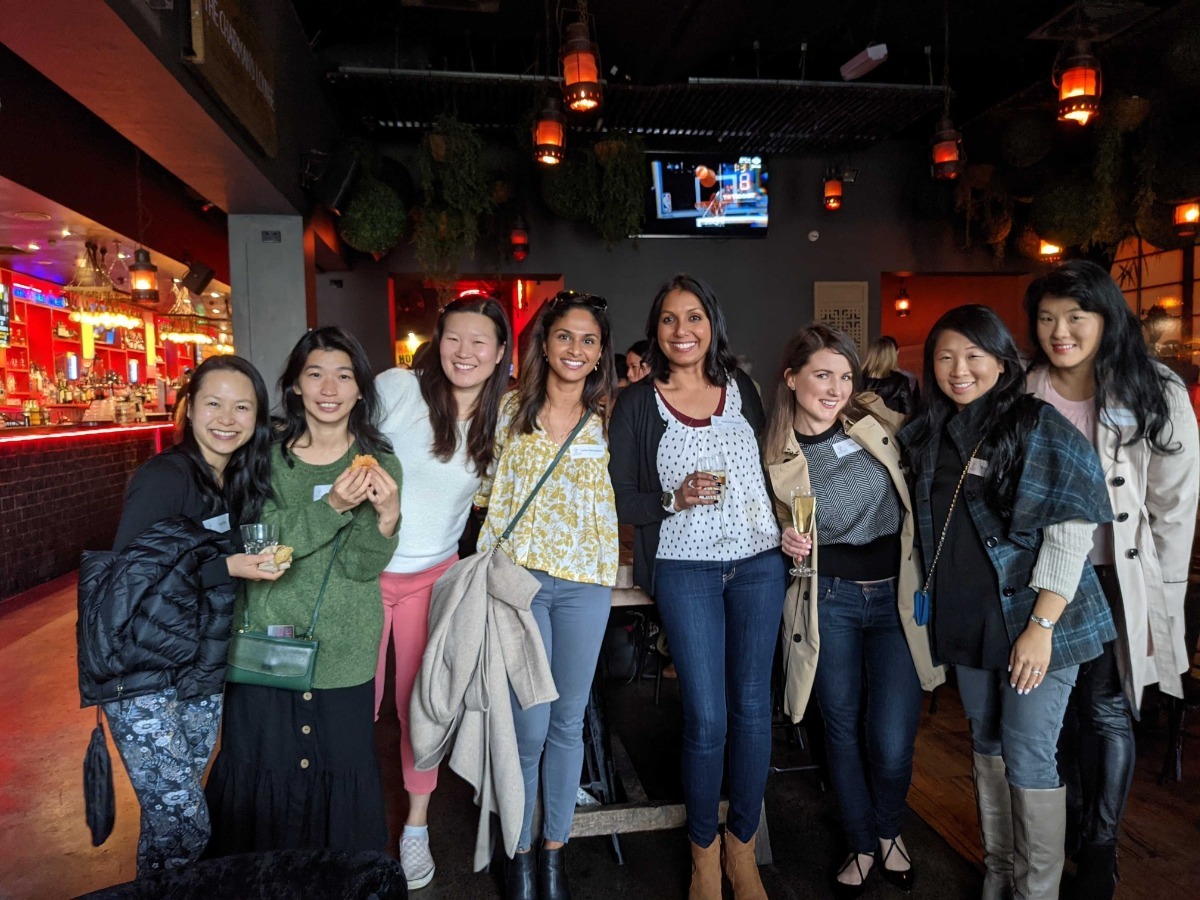 Reunions

We are calling out for 2022 Reunion Representatives to represent their year level and help organise their reunion. The main reunions that will be held next year belong to the following peer years: 2017, 2012, 2002, 1992, 1982, 1972.
If you are interested, please send an expression of interest to Chelsea at eo@palladians.macrob.vic.edu.au.
Afternoon Tea for ACT & Surrounding Districts

Below are the proposed dates for Afternoon Teas in 2022
Saturday 26 February 2022
Saturday 25 June 2022
Saturday 26 November 2022
Helen McCarthy
ACT and Surrounding Districts Contact
0417 414 428