Welcome Palladians
The Mac.Robertson Girls' High School alumni are connected through the Palladians Association. Founded in 1909, our expansive network allows us to create meaningful relationships which we carry with us in our academic, social and professional pursuits. At the core of our Association is a sense of pride of the achievements of our alumni - we endeavour to connect, give back and grow together.
2022 Palladians Mentoring Program- Sign Up Now!
What: Palladians Mentoring Program 2022. Join as a mentor and/or mentee HERE and be matched in a mentoring pair based on your interests and mentoring preferences.
When: Enrollment now open, closing on April 29th. Mentoring pairs confirmed and commence in May.
Who: MacRob Alumni Palladian members (all Mentees MUST be a Palladian Member). Current MacRob students are not included in this year's mentoring matching – this year we are supporting students through Career Circles and 'life skills' topics from students.
Where: Join us on Wed April 27th , from 5:30-7:30 for our Mentoring Kick Off Event at The Clarendon Hotel, South Melbourne. Please RSVP HERE by Wed 20th April for seating and catering purposes.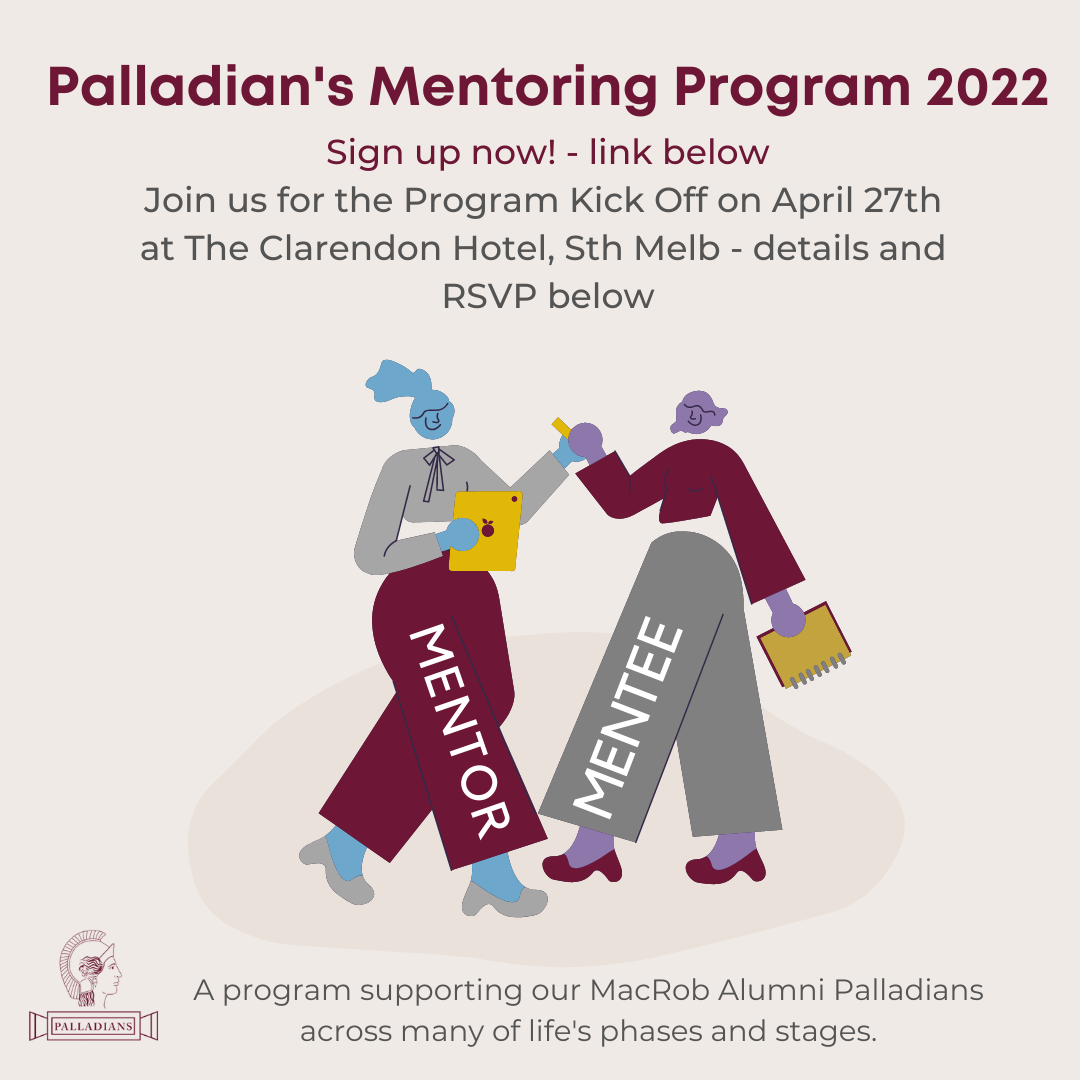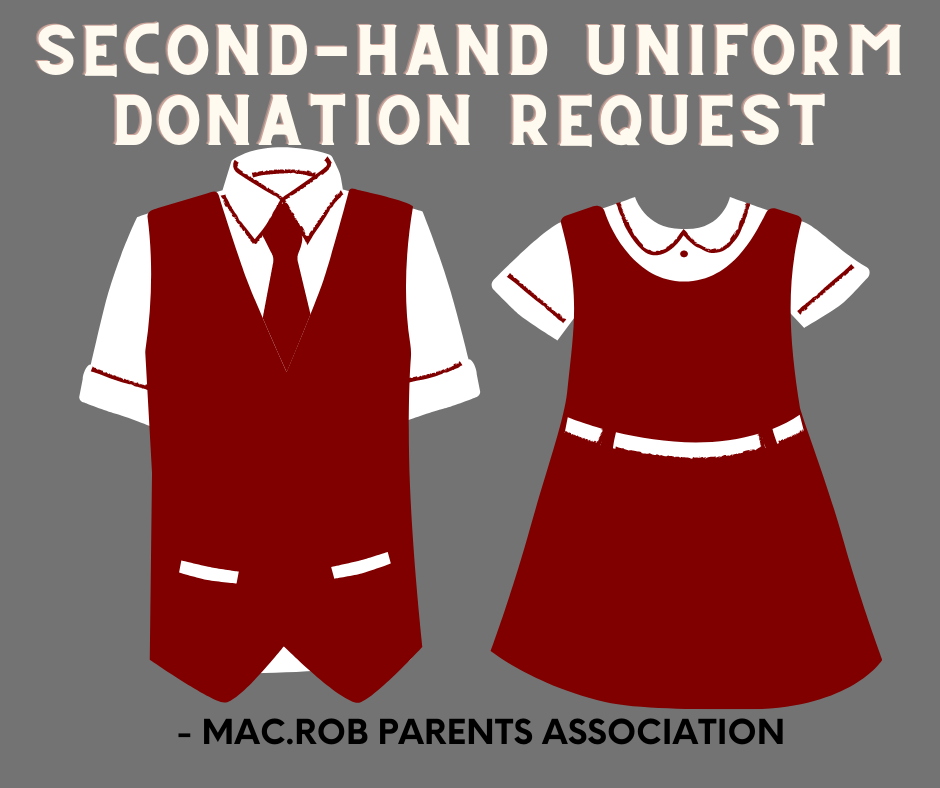 MacRob PA is requesting donation of second-hand uniforms for the upcoming sale on Wednesday 27 April.
Please bring in clean, unwanted uniforms in a plastic bag and place it in one the donation boxes near the foyer/reception or first aid room at Mac.Rob.
By donating your unused uniform, you will be helping the PA to continue their great work in supporting our school. It is also a great way to engage in the circular economy by practicing sustainability and being a conscious consumer.
If you have any questions or require additional information, please contact me via:
nathan.wood-davies@macrob.vic.edu.au
.
Palladis Libri Book Club- Childless by Sian Prior
Our fourth gathering will focus on Childless - a story of freedom and longing by author and Palladian Sian Prior. Sian will join us for the session to talk about her book, writing and career.

I always wanted to have children. The earth might be in trouble—overpopulated, descending into ecological crisis—but I was always sure my kids would help make the world a better place. I would be a green-feminist supermum, having it all. Nothing turned out the way I expected.

Sian has a multi-faceted career in the arts, education and media. For the last three decades she has been a writer and broadcaster working in radio, television, print and online.
Details & RSVP: https://palladians.com/event/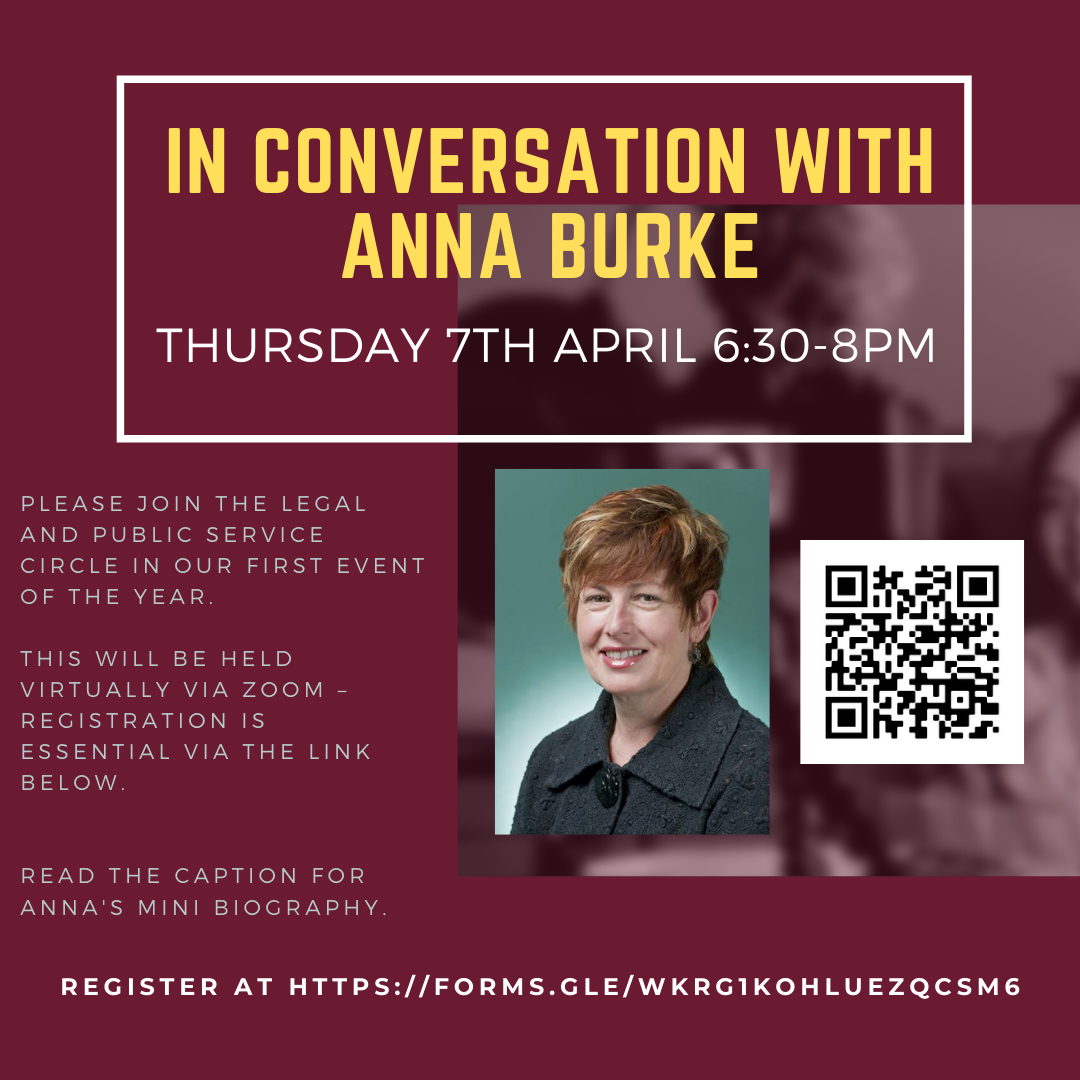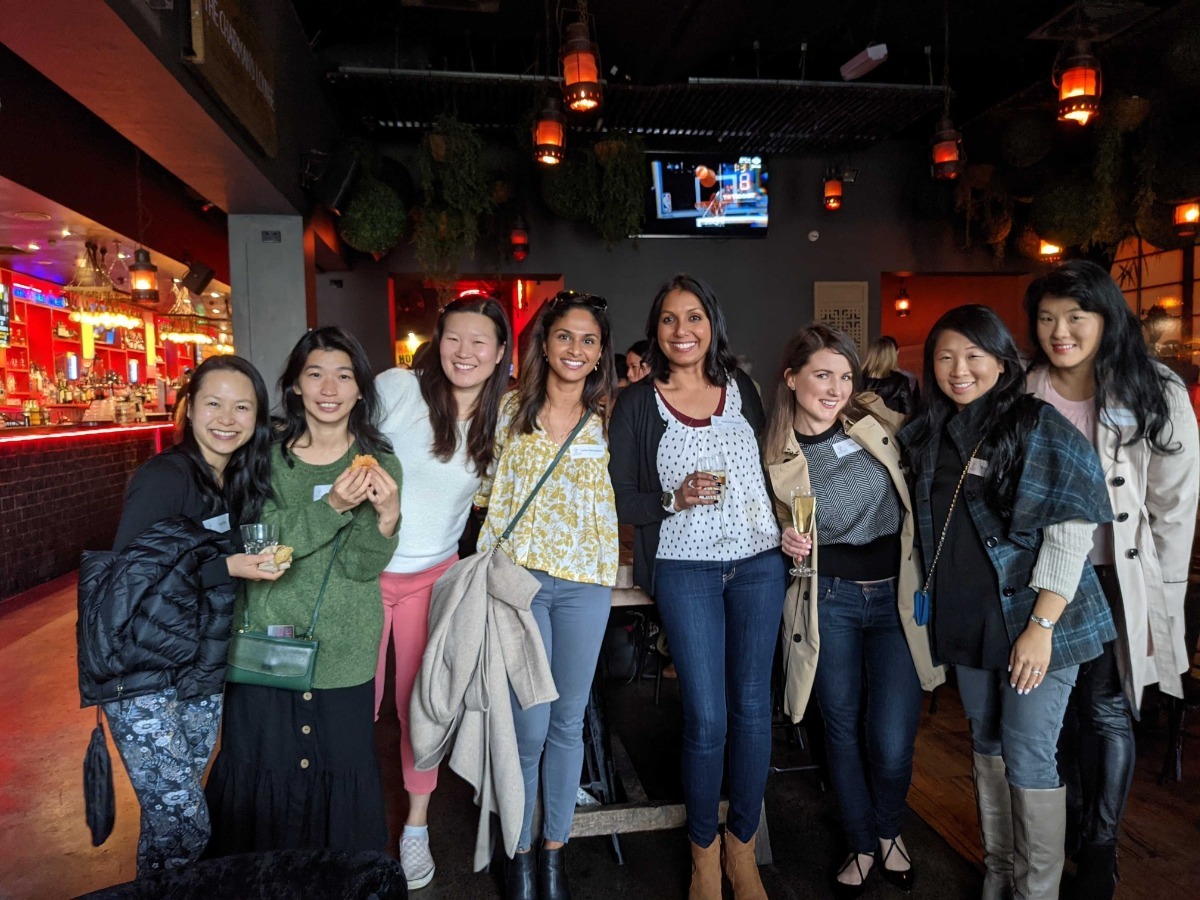 Reunions

We are calling out for 2022 Reunion Representatives to represent their year level and help organise their reunion. The main reunions that will be held next year belong to the following peer years: 2017, 2012, 2002, 1992, 1982, 1972.
We are still looking for a representative from the Class of 2002! If you are interested, please send an expression of interest to Chelsea at eo@palladians.macrob.vic.edu.au.
Afternoon Tea for ACT & Surrounding Districts

Below are the proposed dates for Afternoon Teas in 2022
Saturday 25 June 2022
Saturday 26 November 2022
Helen McCarthy
ACT and Surrounding Districts Contact
0417 414 428