Welcome Mac.Rob Palladians
Mac.Robertson Girls' High School alumni are connected through the Palladians Association. Founded in 1909, our expansive network allows us to create meaningful relationships which we carry with us in our academic, social and professional pursuits. At the core of our Association is a sense of pride of the achievements of our alumni - we endeavour to connect, give back and grow together.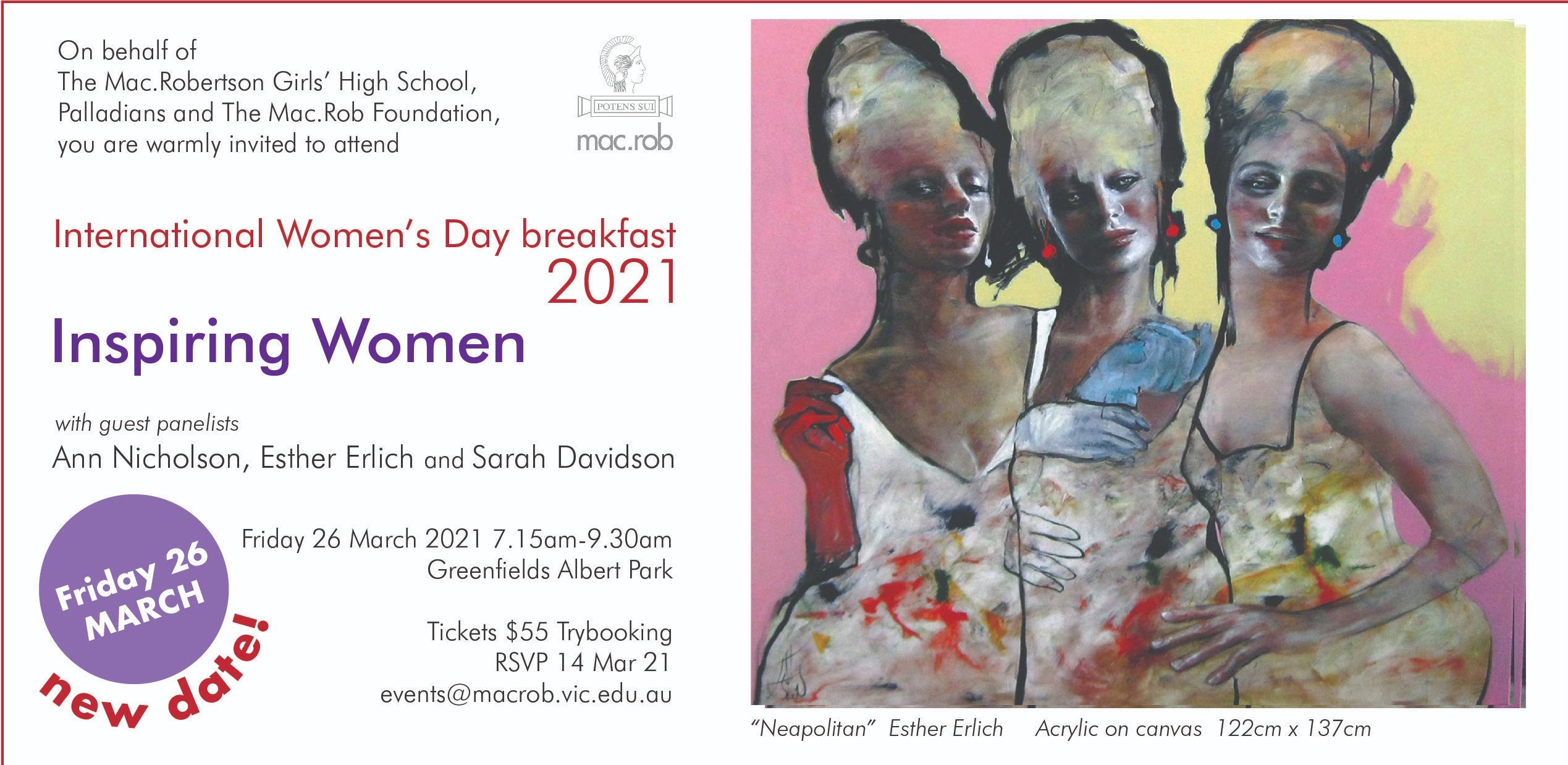 International
Women's Day Breakfast

In light of the recent lockdown situation and COVID restrictions still in place, the decision was made to postpone the Mac.Rob International Women's Day breakfast.
The new date is Friday 26th March with RSVP 14/03/2021 (all other details remain the same).
In regards to tickets;· Guests who have purchased a ticket/s via trybooking will receive an email with attachment of their updated ticket/s and tax invoice receipt· For those yet to book their ticket/s, you can do so via the following link:
registrations
For further enquiries please contact Lena Berias at events@macrob.vic.edu.au
Annual General Meeting

You are invited to attend the AGM of The Palladians Inc on Wednesday 3rd March 2020
Time - 6pm - 7pm
Location - Zoom
Interstate Networking Events

An opportunity for any Palladians, MacRob ex-students and teachers living in the area or visiting at the time to come to the gatherings.
ACT
Saturday 27 February 2021
Saturday 26 June 2021
Saturday 27 November 2021
Venue To Be Confirmed
2:30 - 4.30pm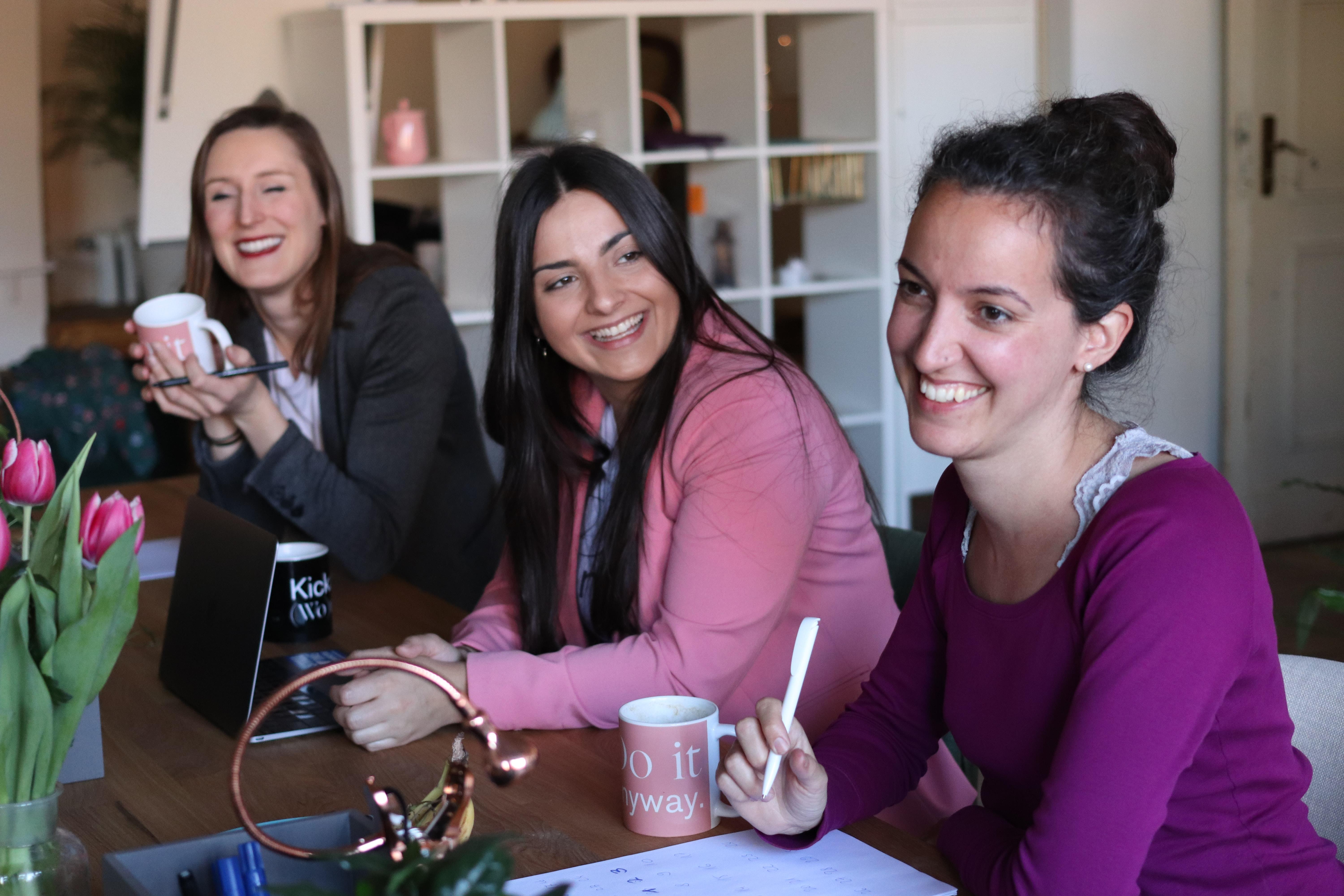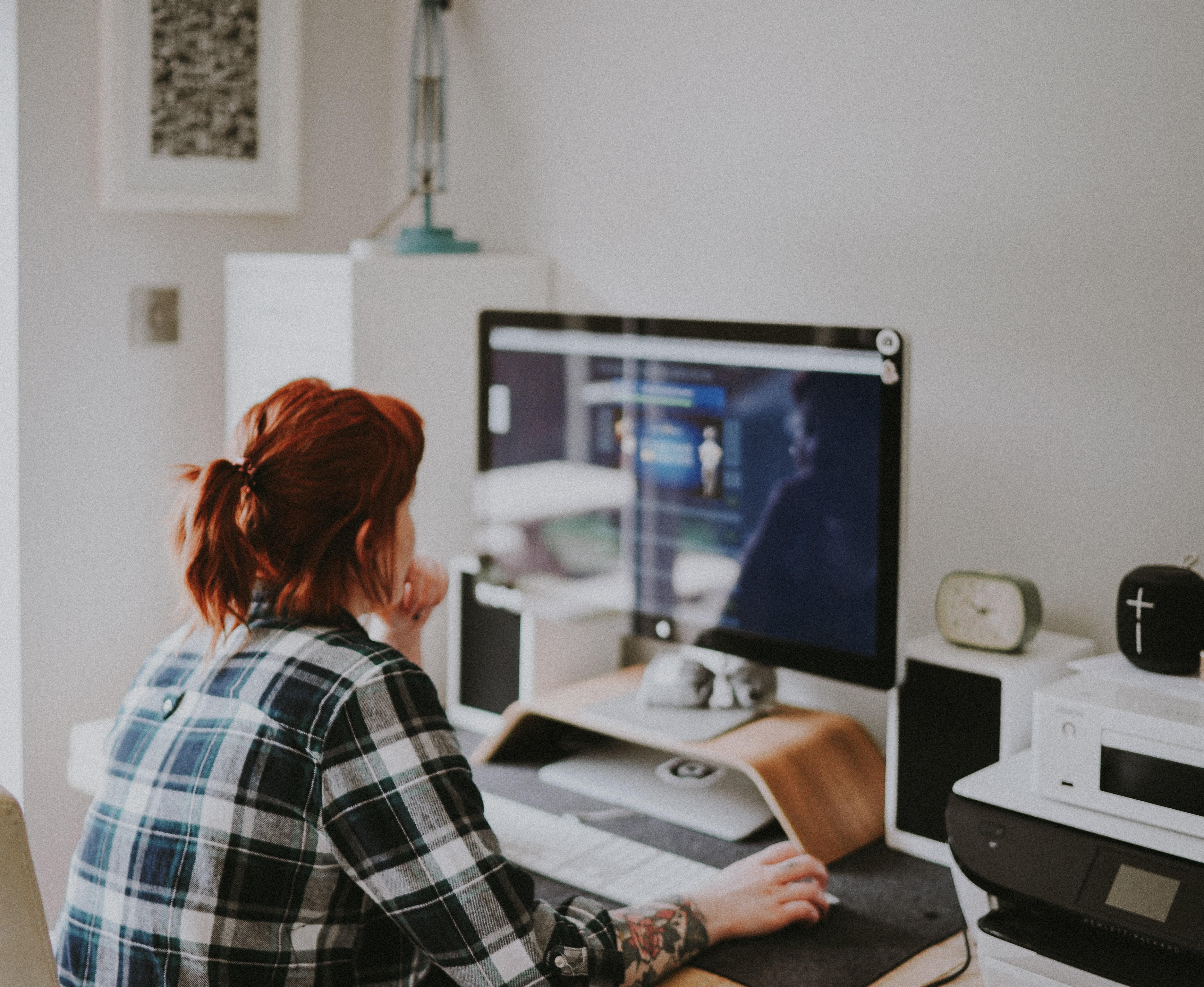 Join us our online webinars covering a range of careers. Registration is FREE via our Events page.